Member Benefits & Resources
Grievance Handling
In Transit Magazine
ATU Dispatch
Training and Education
Government Affairs
ATU-COPE
Organizing Program
Funeral Benefits
ATU Scholarship Program
Learn More
ATU MULTIPLE SCLEROSIS RESEARCH FUNDS
FHE Health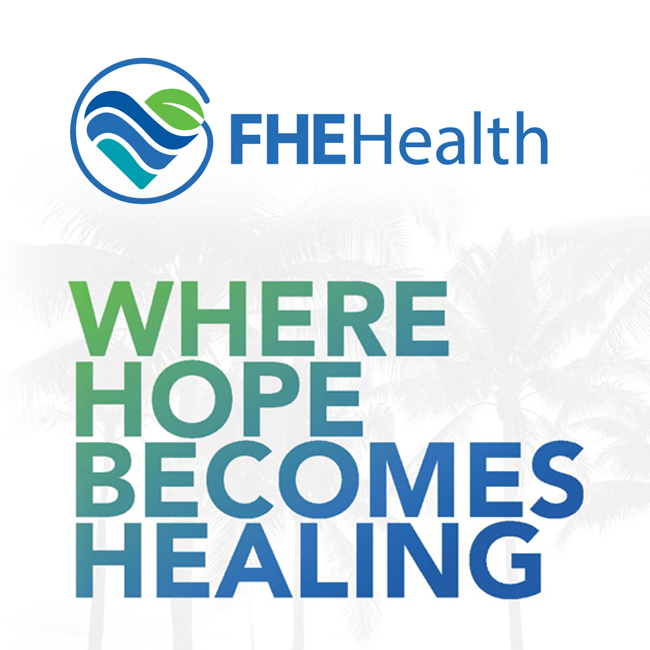 The ATU is now partnering with FHE Health to assist members and their families when they find themselves dealing with a drug or alcohol problem or other untreated mental health issue.
FHE Health is a nationally recognized, dually accredited behavioral health treatment facility that offers the highest quality of care. Since opening nearly 20 years ago, their mission has been to provide safe, effective, medically integrated behavioral healthcare to empower their clients and their families to live loving and inspired lives.
With over 20 years of assisting union members and their families when they are struggling with behavioral health or addiction issues FHE Health understands that the next choice is vital.
Stress and anxiety in the workplace is real and it is FHE Health's goal to offer Union members confidential assistance 24 hours a day seven days a week.
FHE Health works in conjunction with Unions to protect your job and your LIFE!
If you find yourself in a pattern of progressive discipline at work, you may have underlying behavioral health issues and there are federal laws that may be able to protect you.
Due to the universal publicly funded healthcare system in Canada, our members may not have full access to the program at FHE HEATH.  We are working with FHE Health and ATU Canada to identify resources in Provinces for our Canadian members.
Call for 24/7 CONFIDENTIAL Assistance (866) 276-1610 or visit the FHE Health website  
CrossCountry Mortgage - Affinity Lending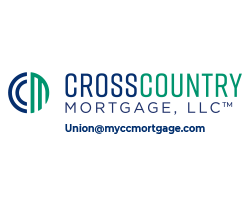 The ATU and CrossCountry have partnered to make the American dream of home ownership more affordable.
CCM is a national lender focusing on home loans. As a servicer and lender in all 50 States, CCM has the advantage of dealing directly with consumers and makes decisions on behalf of all Government Agencies, and sponsored enterprises. This makes for expanded qualifications. For example, lending to borrowers with credit scores as low as 520 when most lenders will only go to 640.
CCM offers exclusive lending options for; Purchase, Refinance, Primary, Secondary (vacation)Residences, and Investment Properties. Renovation loans, Construction loans, Home Equity loans, Home Equity Conversion Loans, State Grants, Community grants (down payment assistance), Reduced income qualification loans.
The affinity lending department at CCM administers all of the exclusive savings to union members. With the members in mind, savings is at the forefront. CCM waives all administrative bank fees, saving members thousands on closing costs. Adjustments to interest rates based on credit score, down payment, and other risk factors are managed to make rates more competitive.
Please contact the CCM Affinity Lending Group to discuss member exclusive programs and benefits.
MEMBERS WILL HAVE ALL BANK ADMINISTRATIVE FEES WAIVED SAVING THOUSANDS.
Union@myccmortgage.com

(833) 724-8700
**EXCLUSIVE SAVINGS ARE ONLY OFFERED BY CONTACTING THE DEPARTMENT LISTED ABOVE**