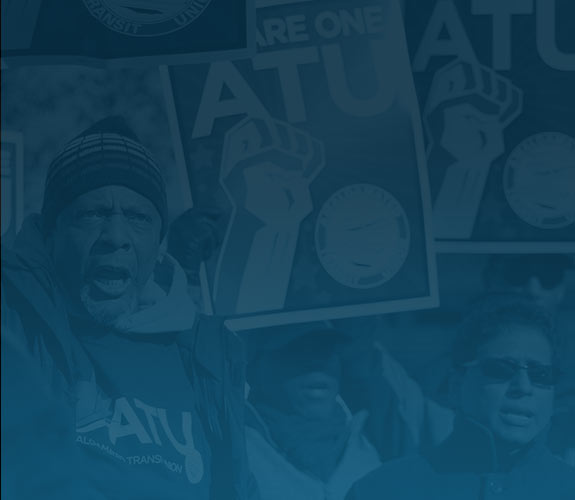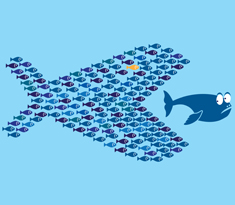 Are you and your fellow transit workers dissatisfied?
Does your employer pay you less than a living wage?
Is your health care plan useless?
Are your vacation days disappearing?
Will you ever be able to retire?
Are you and your fellow workers tired of working for an abusive or inconsiderate boss?
ATU members enjoy the benefits of union organization – above average wage rates, legally enforceable union contracts and collectively bargained agreements, real and affordable benefits, protection from unfair discipline or sudden employer changes to your wages and working conditions.
ATU is the union for all transit workers: fixed route bus operators, passenger rail workers, bus and rail mechanics, paratransit operators, commuter and tour coach operators and mechanics, van and shuttle drivers, ferry operators and workers, dispatchers, municipal workers and more.
Take action
Contact the ATU International Union organizing department by sending a short e-mail to joinatu@atu.org Tell us where you work, why you are interested in ATU, and be sure to leave us your phone number. One of our organizers will contact you.